Pumps for maritime and nautical sectors
Pump World
News
Pumps for maritime and nautical sectors
04/10/2022
ARGAL pumping solutions for seawater fit maritime and nautical sectors' needs perfectly, solving the issue of transferring corrosive liquids, acids and waste.
Centrifugal and air-operated pumps made of composites, metals or plastic, we offer a complete corrosion-free range for the transfer of seawater, ballast, brine, waste water, refrigerants and others.

---
Liquids
The main liquids pumped in the maritime and nautical sectors are: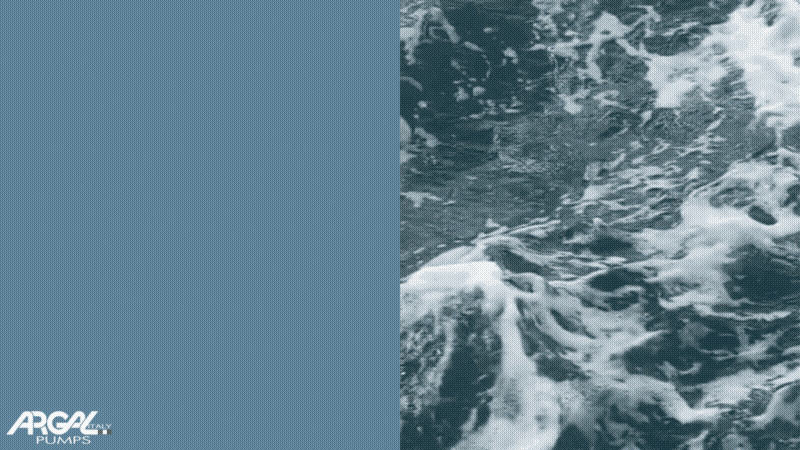 ARGAL provides a complete range of solutions for the above liquids and applications, respecting the requirements and needs for any process and system.
👉 Air-operated double diaphragm pumps
👉 Magnetic centrifugal pumps
👉 Fiberglass (FRP) centrifugal pumps
👉 Sump pumps
---
Applications
Here's a short reel of the practical applications of these pump ranges related to maritime and nautical markets.