Company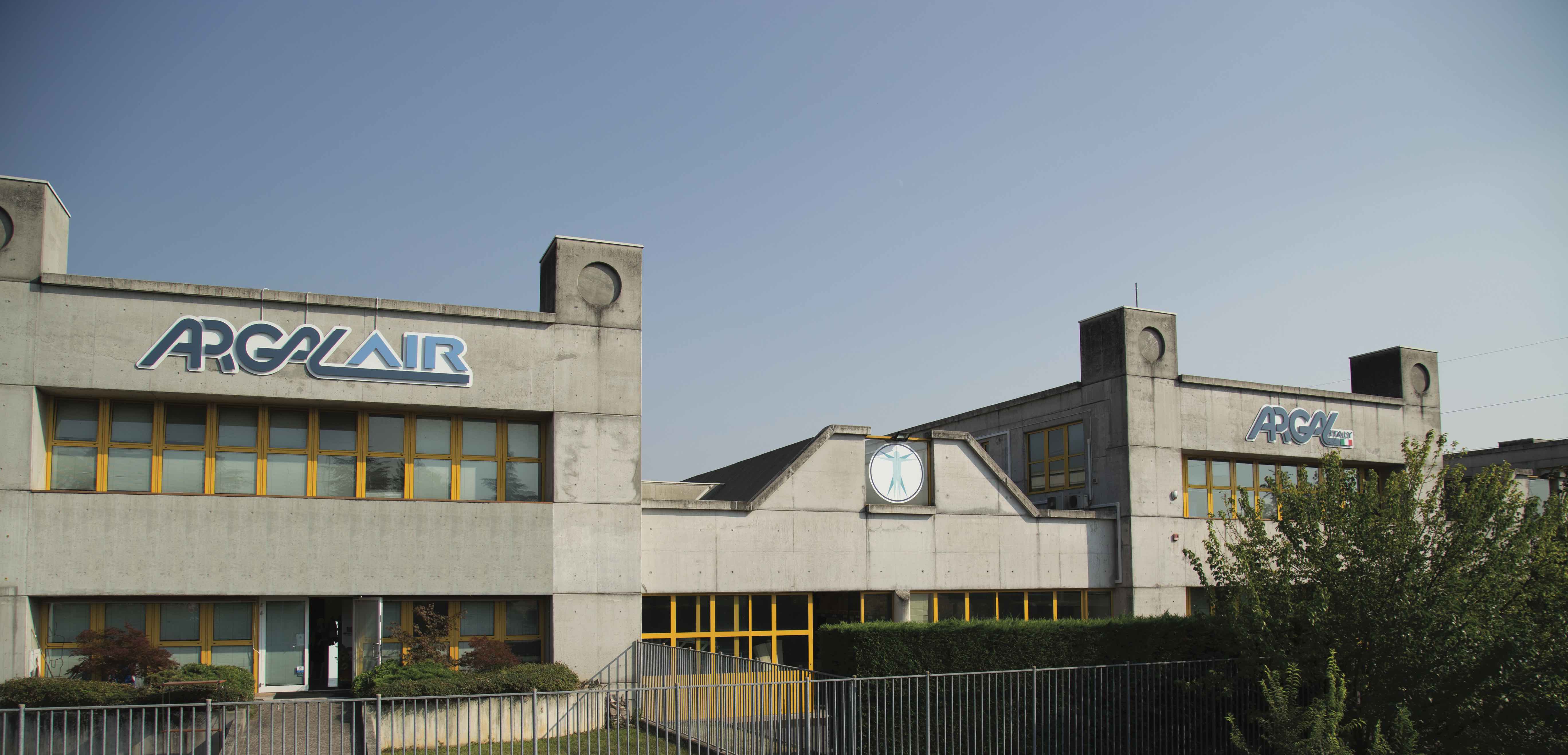 Argal was extended with the new subdivision Argalair.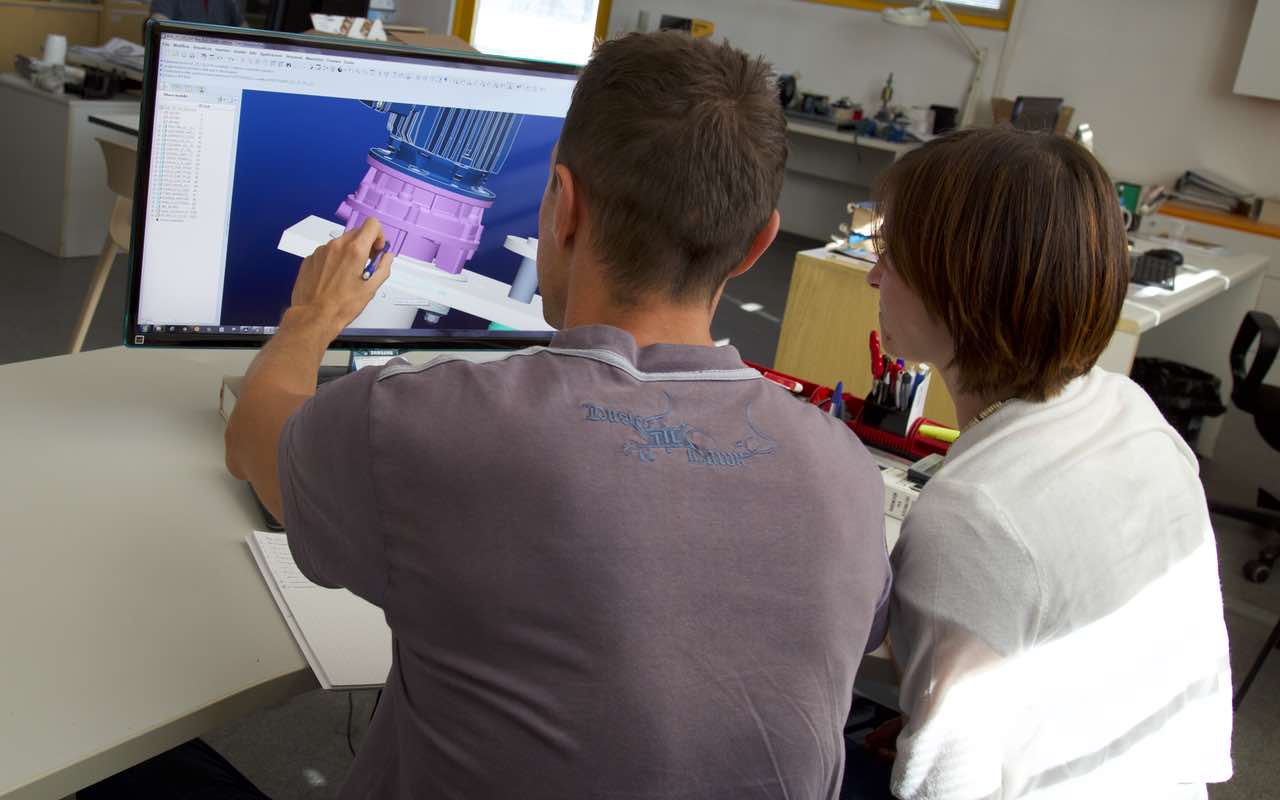 Our R&D technical department is made of a great team of experts, constantly updated on the latest trends.

ARGAL® boasts forty years of activity in the invention and production of pumps
made of thermoplastic material, compounds and corrosion-resistant metal alloys.

During the past decade, significant efforts were directed to research and development
on the entire production and such an effort resulted in pump ranges entirely
new or renovated both regarding mechanical and hydraulic systems.

Our main mission is based on a continuous and constant technological improvement,
along the path of innovation instead of emulation to offer the best technical
performance and engineering and thus to respond to the market needs.

Today the company has an extensive range of pumps in various constructions for industrial
applications requiring temperatures ranging from -40°c to +120°c with load
capacities up to 1700 m3 /h and head over 100 m.

ARGALAIR is the new company branch created in 2016. Our AODD experts are
working on designing and producing innovative and reliable products. ARGALAIR
means using the very last technological procedures to offer high-quality pumps.