Live the ACHEMA Experience with Argal team
Pump World
News
Live the ACHEMA Experience with Argal team
25/04/2018

The ACHEMA experience has just begun and Argal team is really pumped up to make this week full of interesting meetings and presentation of our newest innovations.

Why should you not miss us?
You'll discover our highly efficient new AODD pump ASTRA EVO and ASTRA EVO FOOD compliant with FDA.
You'll have a look to our revolutionary QUANTUM AODD pump functioning and the new diaphragm leaking system for AODD pumps.
Our international team will be pleased to answer your questions and explain you more on our solutions (in Italian, English, French, Spanish, Russian, Chinese, or Arabic language)
We wait for you at our STAND H47 - HALL 8.0. If you need an entrance ticket, just ask it! You're still on-time to come and visit us! In the meantime, enjoy the pictures of Day 1: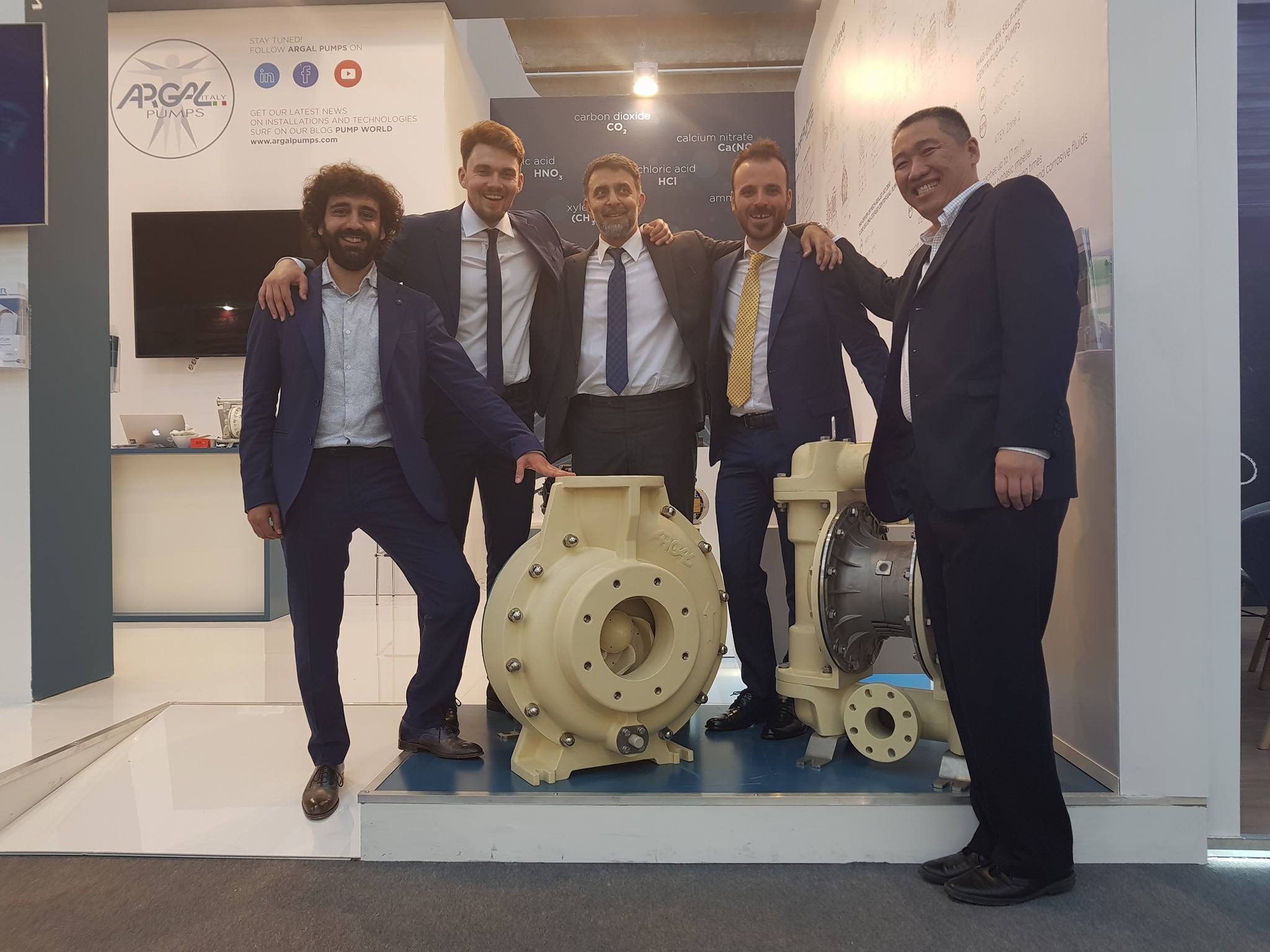 International, experienced and young.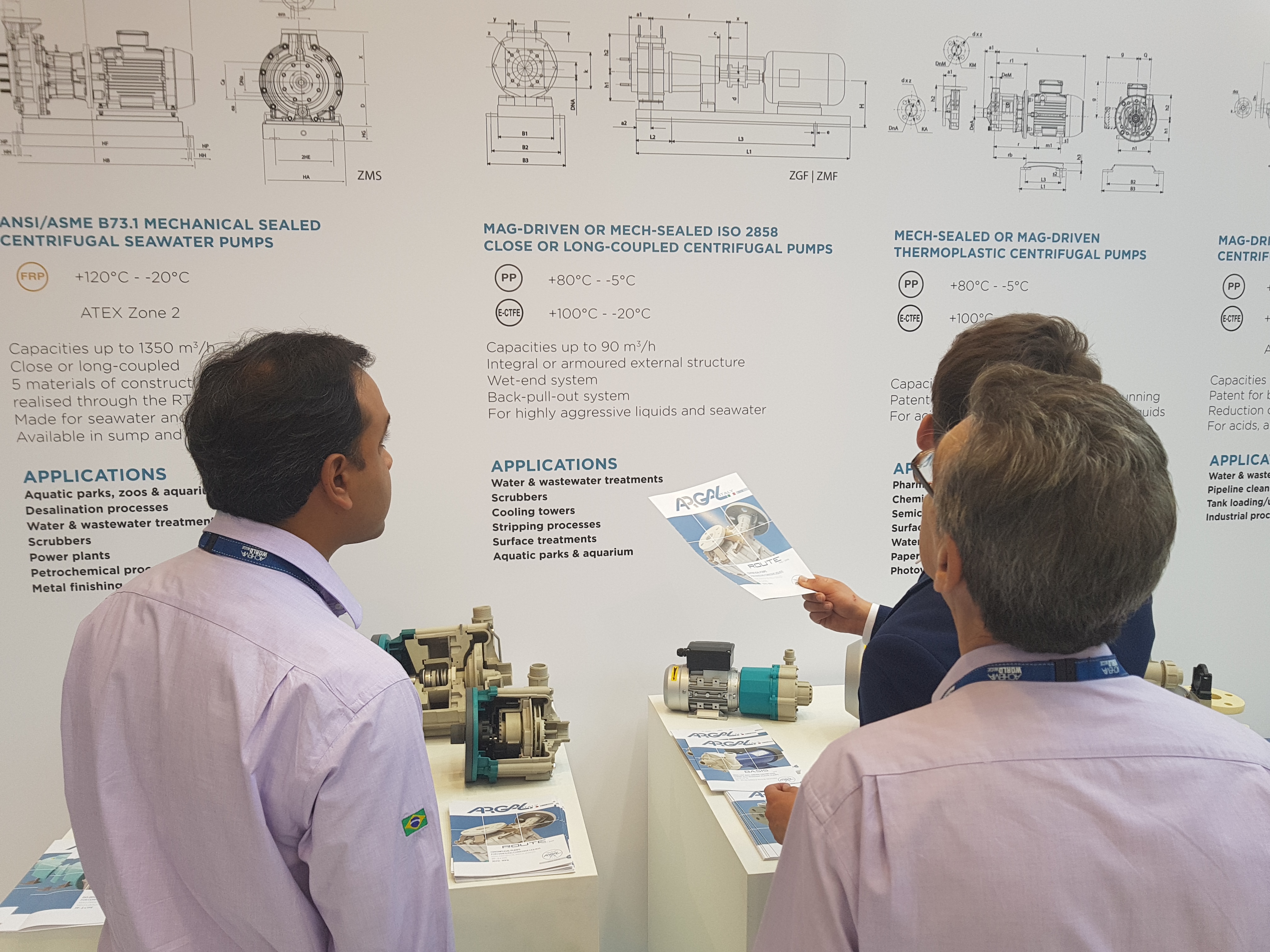 Explaining centrifugal pumps to visitors.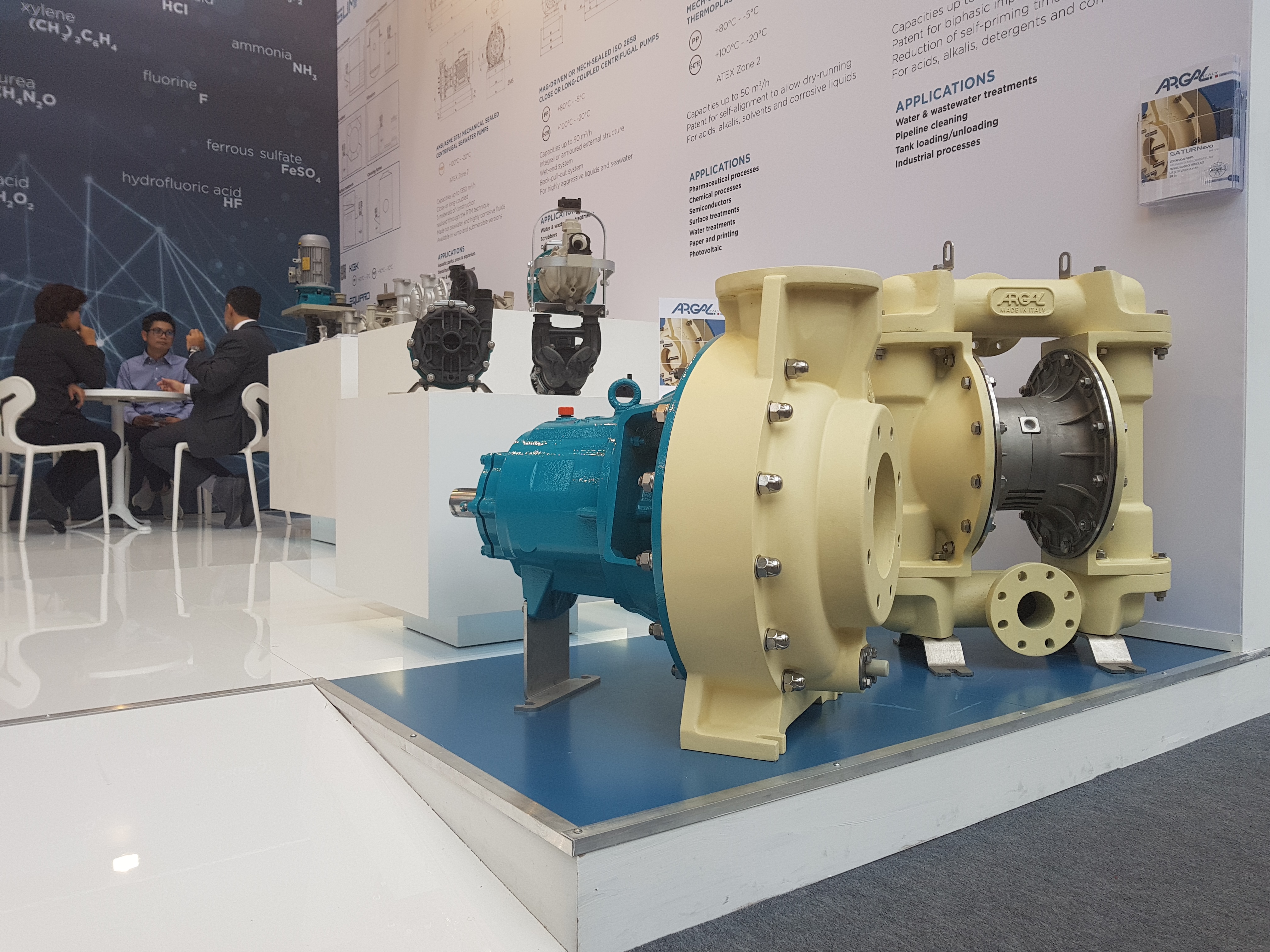 Fiberglass corner with the centrifugal pump Saturn Evo and AODD pump Airsaturn.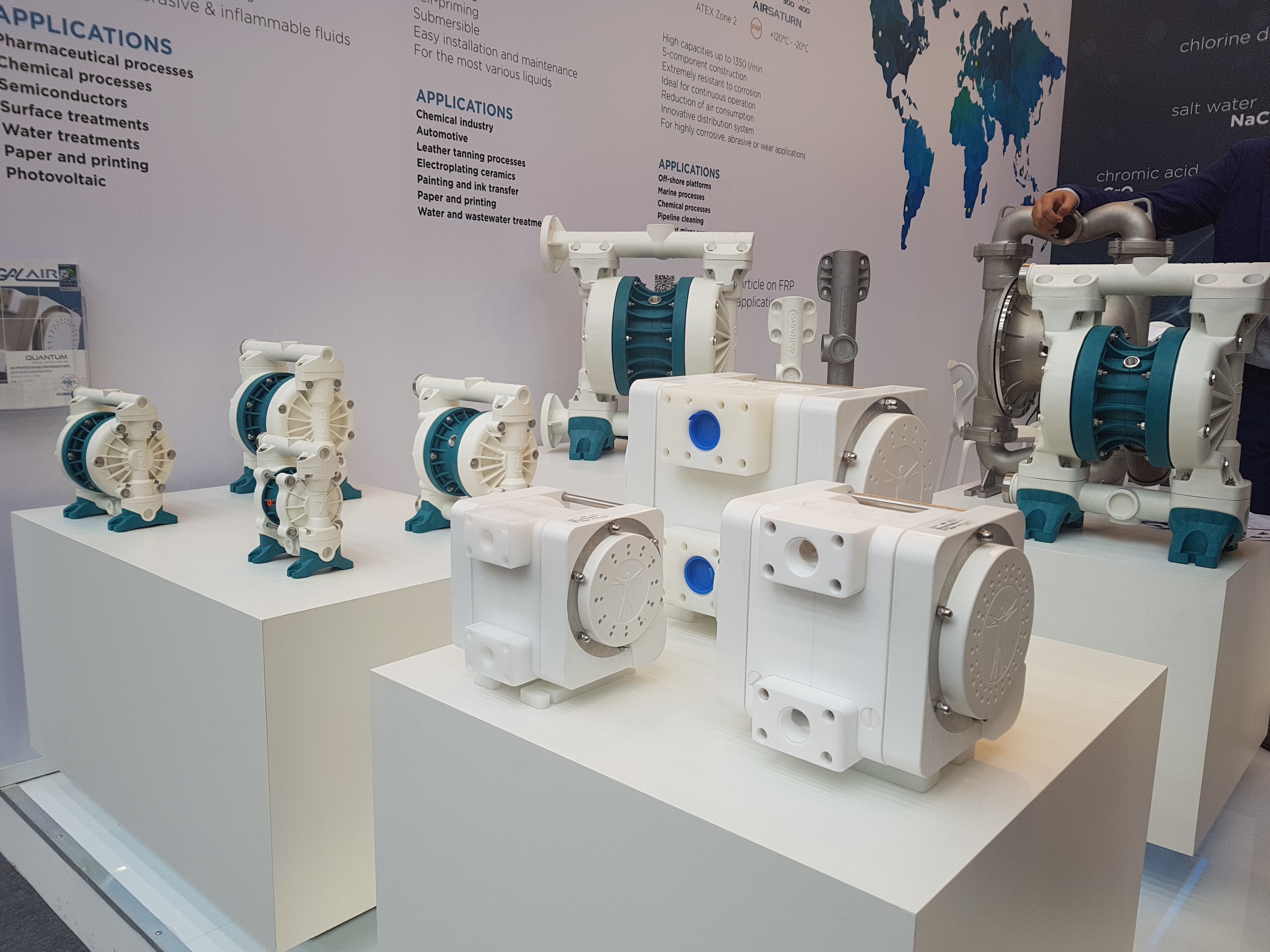 The AODD side with our newest solutions QUANTUM & ASTRA EVO.