MCE '18 : a great success for Argal
Pump World
News
MCE '18 : a great success for Argal
22/03/2018

Last Friday marked the end of MCE, but for us in Argal, it was also the accomplishment of weeks of hard-working in team spirit, so we want to thank you all very much for having visited our booth.

---------------------------

This very first exhibition of 2018 was a success! We met many interesting people, and we had a great pleasure to present our newest product, the QUANTUM AODD pump.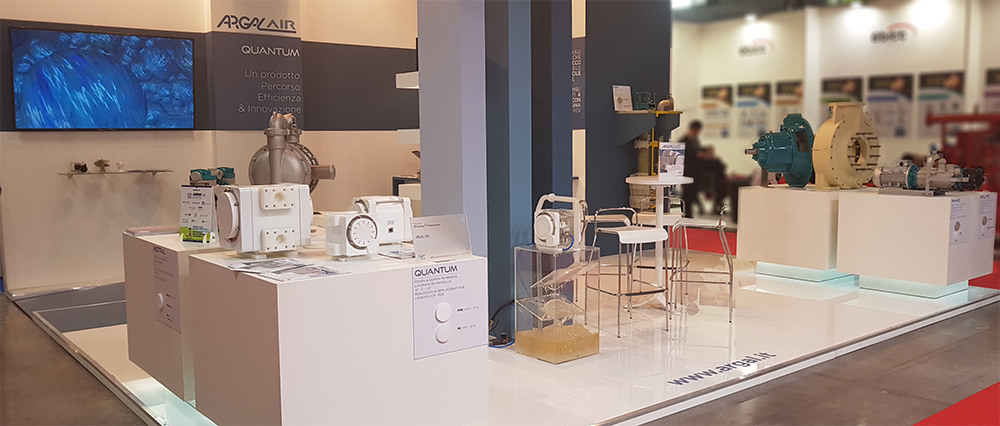 Though MCE was not only a way for exhibiting our products, it was more. Indeed, the fair was a meaningful way for us to strengthen relationships with actual and future distributors/clients by having friendly talks. We also had the chance to get our latest AODD pump selected for Percorso Innovazione & Efficienza, as one of the most innovative products of the fair. Our President and Senior Engineer were interviewed to present it to journalists to explain its functioning and advantages.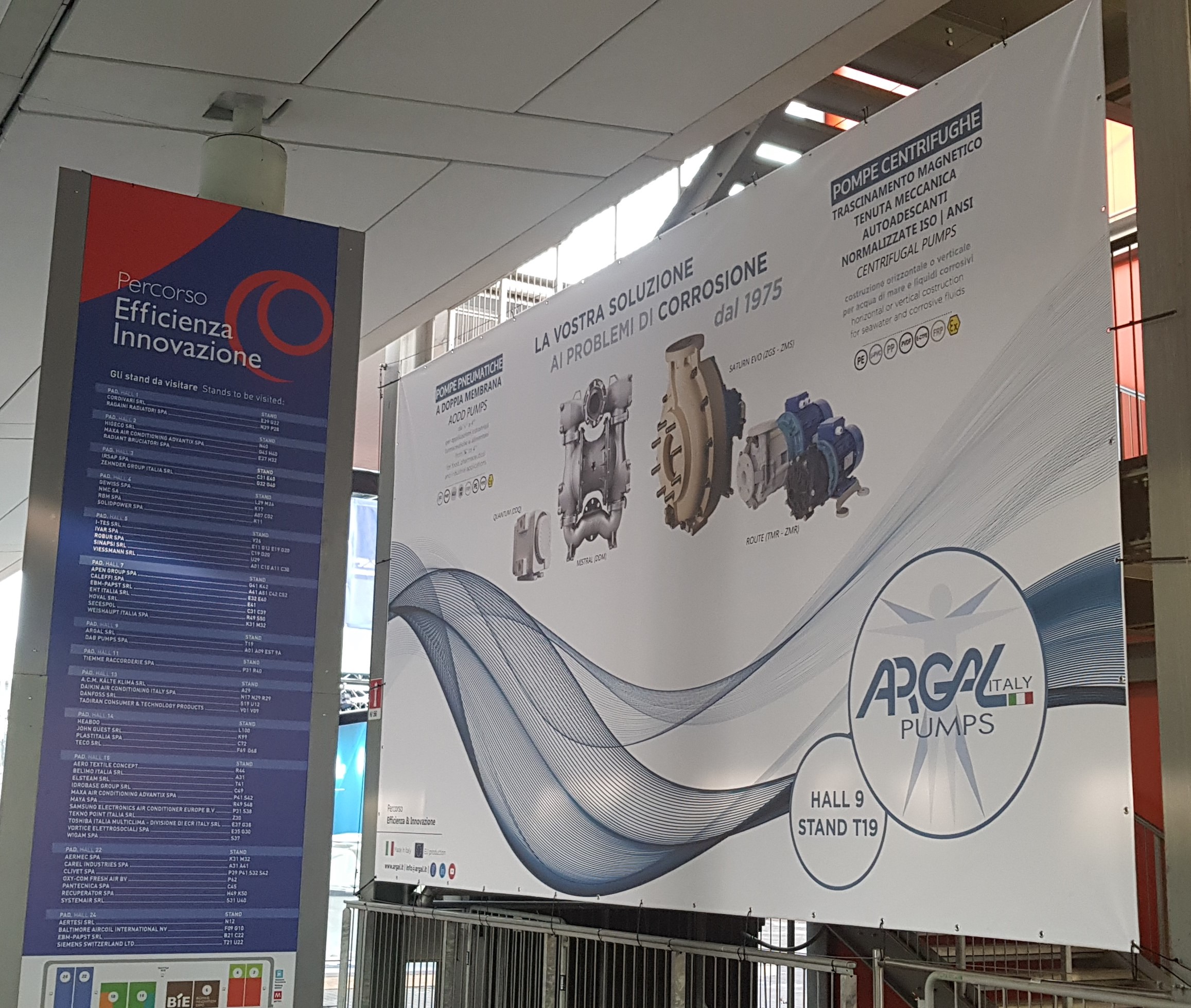 Thanks to the Italian Pump Associations ASSOPOMPE and ANIMA, our engineers could participate in conferences related to trends and updates on ATEX directive and the ecodesign in the pump sector. The acquired knowledge will be useful for improving our future projects.
This fair was also an opportunity to program next exhibitions for 2018: Argal will exhibit at Progetto Comfort (Sicily), IE expo (Shangai) and ACHEMA (Frankfurt) - more to come on this very soon.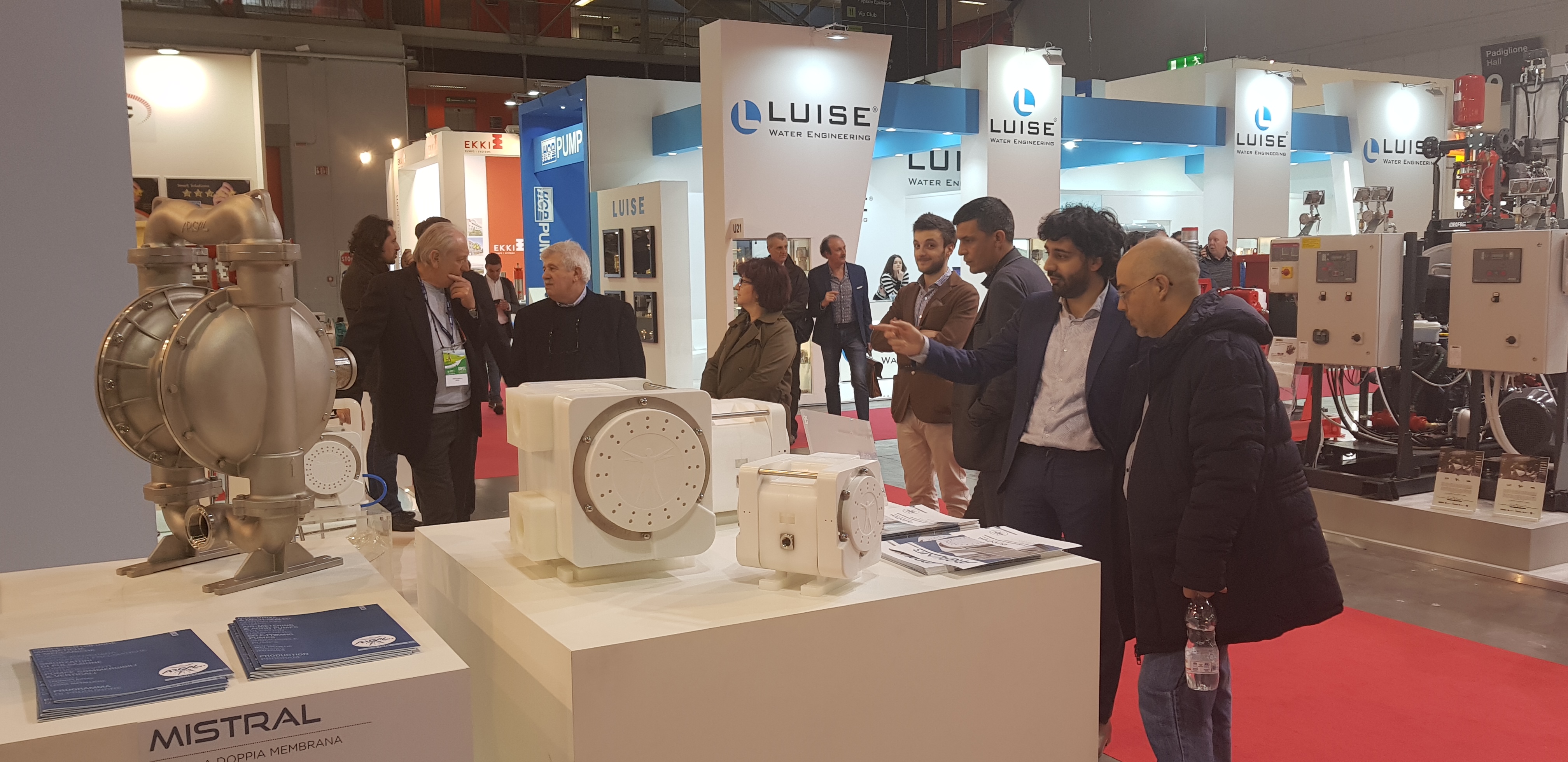 In other words, MCE was a great satisfaction which pumped us up for the year to come.