ROUTE TMR mag-drive centrifugal pumps for reagents
Pump World
Installations
ROUTE TMR mag-drive centrifugal pumps for reagents
23/11/2018

Our official distributor for Canada, KGO group, has shared these installations made for pumping chemicals from the mining industry.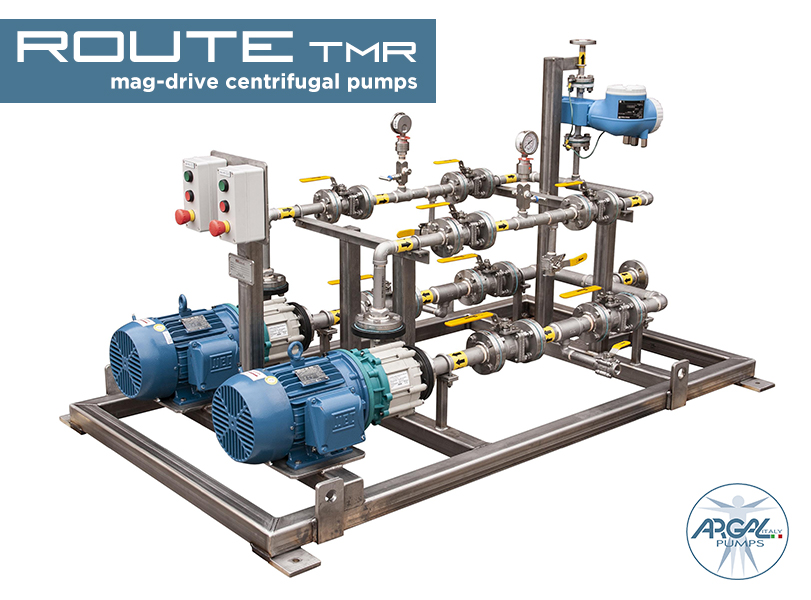 The ROUTE TMR mag-drive centrifugal pumps made of polypropylene were chosen for handling reagents within mines including metal and precious metal extraction and mineral processing. Reagents can be flocculants, coagulants, surfactants or chelate agents. Due to their hazardousness to the operators and environment, the plants need to be composed of high-quality systems and products giving the maximum efficiency and reliability - ROUTE range of mag-drive centrifugal pumps is the right choice for this application (a mechanical seal is not recommended).

ARGAL's mag-drive centrifugal pumps are the ideal solution for many applications. Find out here.