ARGALAIR pumps for FILTER PRESS
Pump World
News
ARGALAIR pumps for FILTER PRESS
21/09/2020
How does a filter press system work?
It mechanically separates the liquid from the solid sludges/slurries/sewages. The filter press consists of metallic plates coated covered with paper, felt medium or synthetic woven material and these plates are supported by a mechanical structure.
A closure mechanism keeps sealed the plates' faces to counteract the force of filtration (squeezing): this reduces the liquid content in the waste slurry or the solid contents in the industrial processes.
---
Why ARGALAIR pneumatic pumps are the ideal solutions for this process?
They reach pressure up to 20 bar
Low maintenance cost thanks to their few components (especially if compared to mechanical seals or packing costs)
Simple and compact design
The pulsating flow produces pressure peaks that keep constantly cleaned the filter screens
Flow and pressure continuously change during the filtration process and the ARGALAIR AODD pumps are extremely versatile and able to adapt to the changing working parameters.
ARGALAIR AODD pumps are self-priming and can run dry: a perfect solution when the filter press is blocked (often) due to the viscosities of the liquid being pumped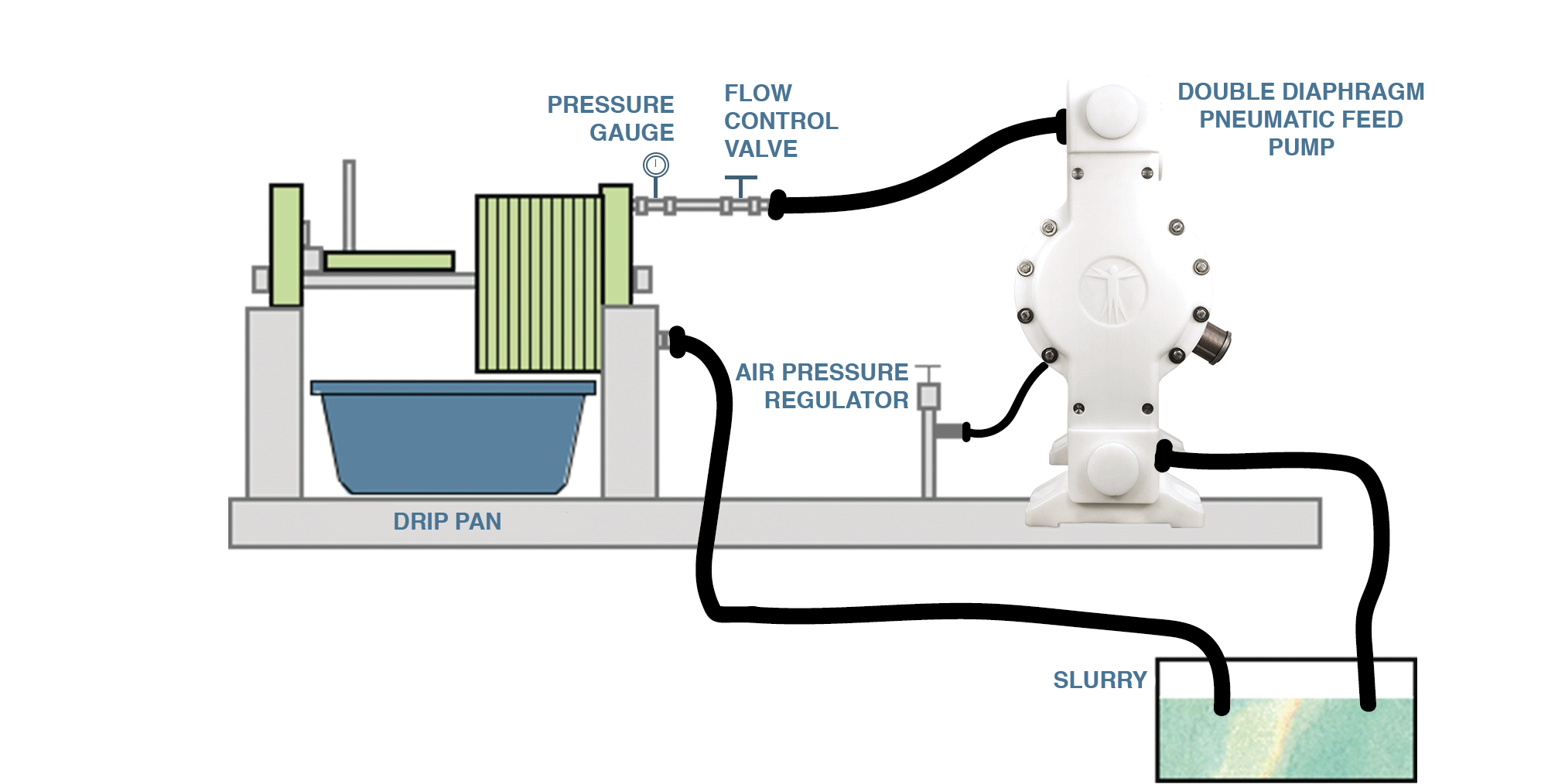 PUMP MATERIALS
We offer various solutions ideal for the filter press process requirements, depending on the liquid pumped (abrasion, density, atmosphere):


1. Stainless steel solution ensures a good mechanical strength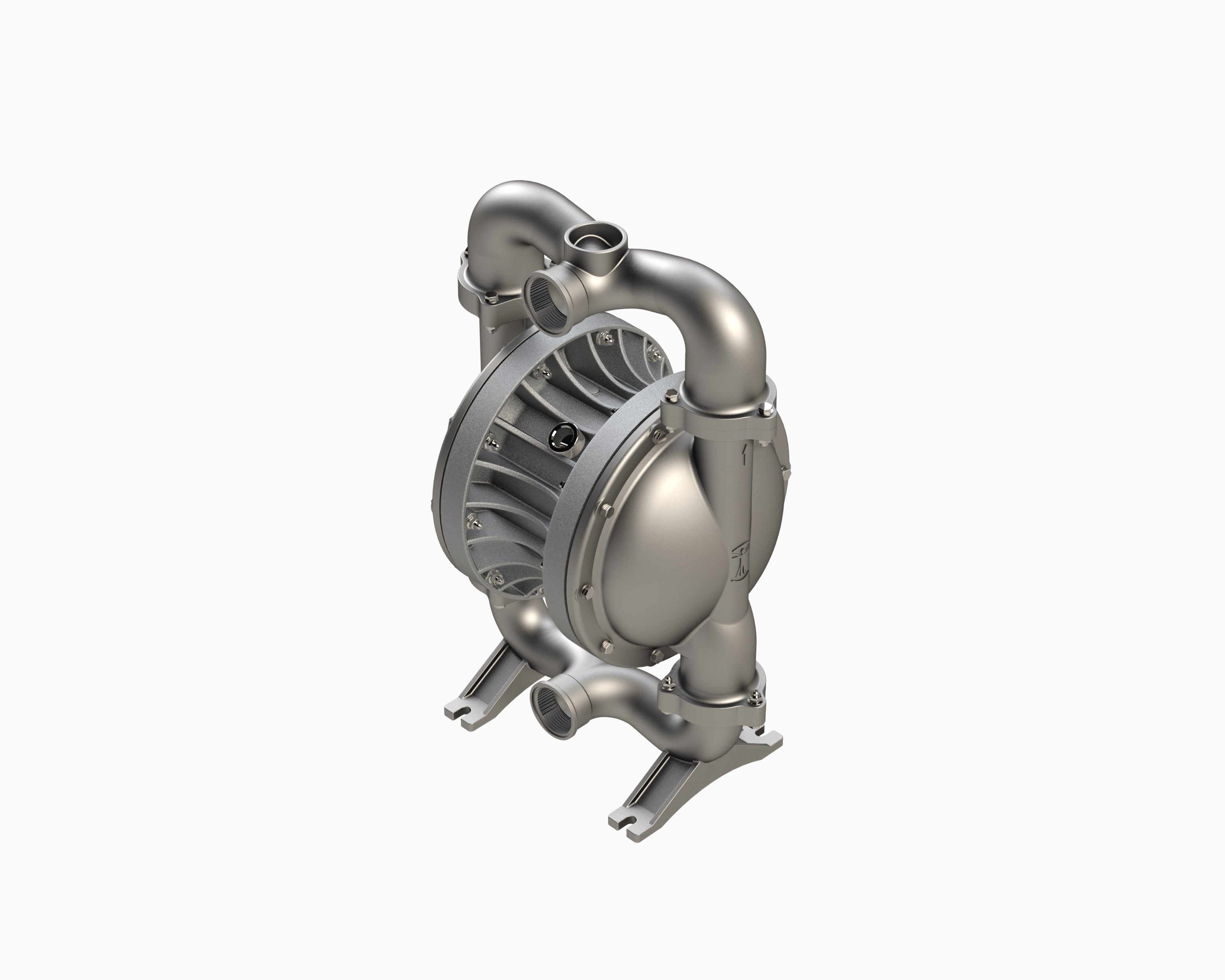 ASTRAevo DDE 650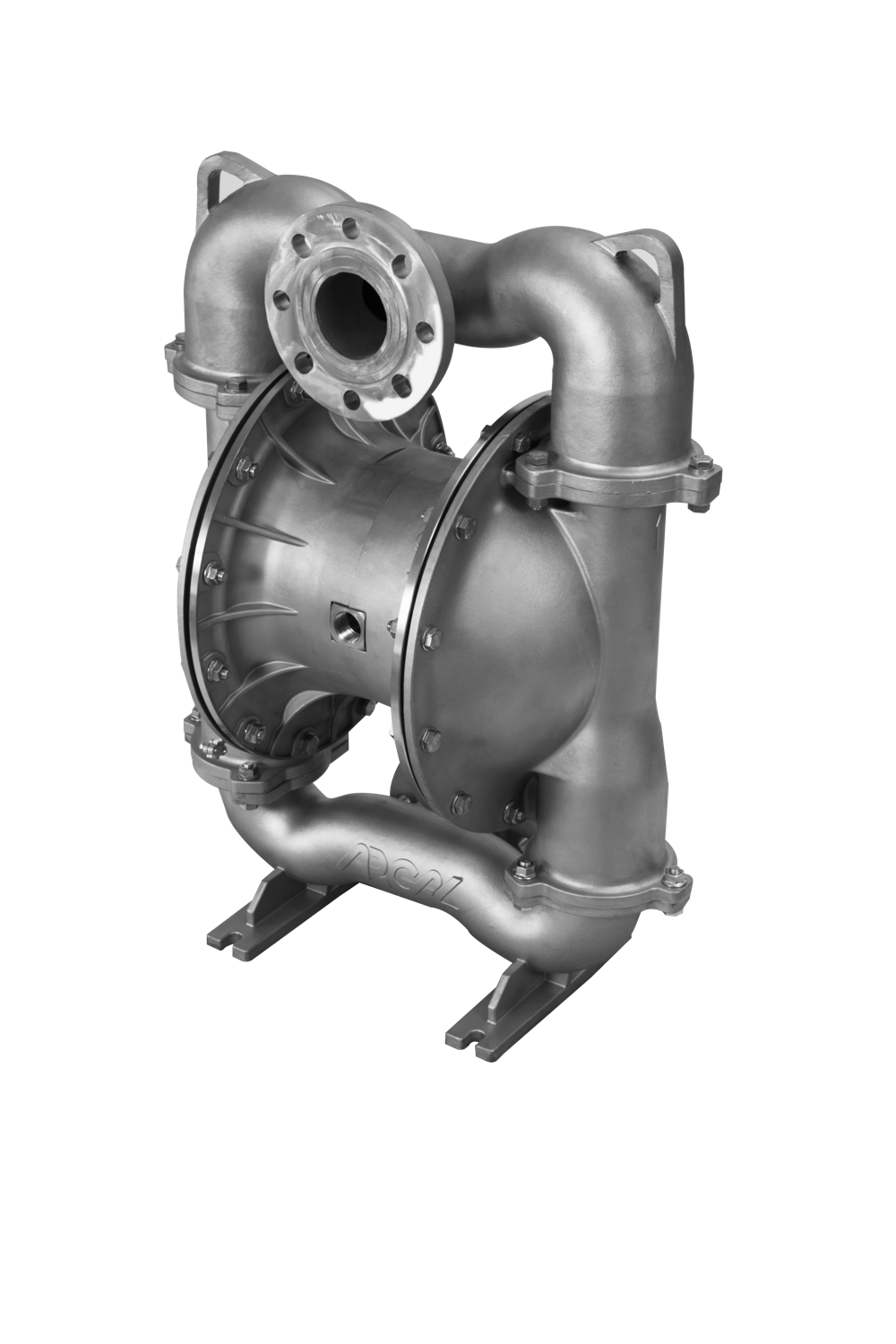 MISTRAL DDM 300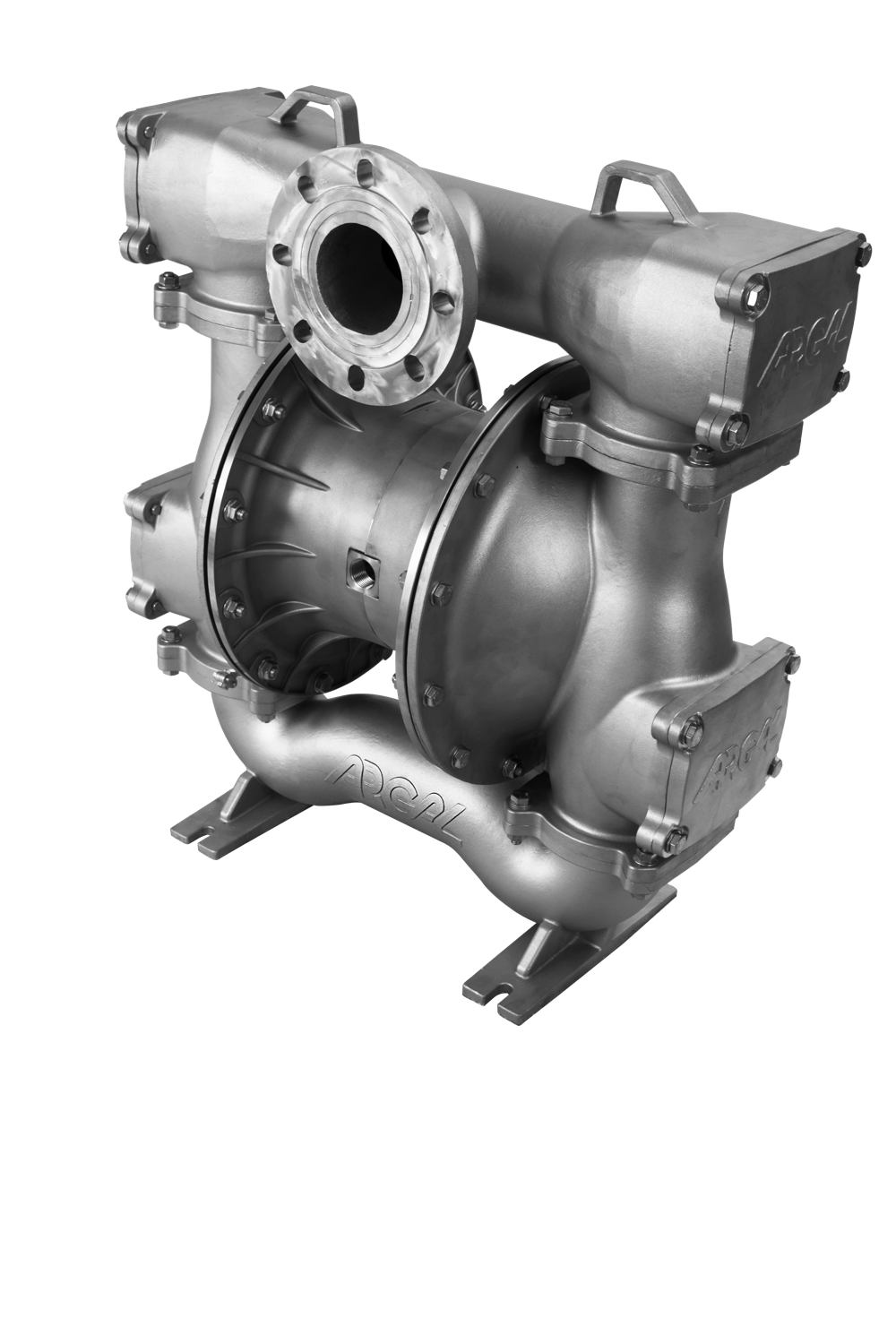 MISTRAL DDM 400

2. Ultra-High Molecular Weight Polyethylene ensures a superior mechanical strength and easily handles abrasive liquids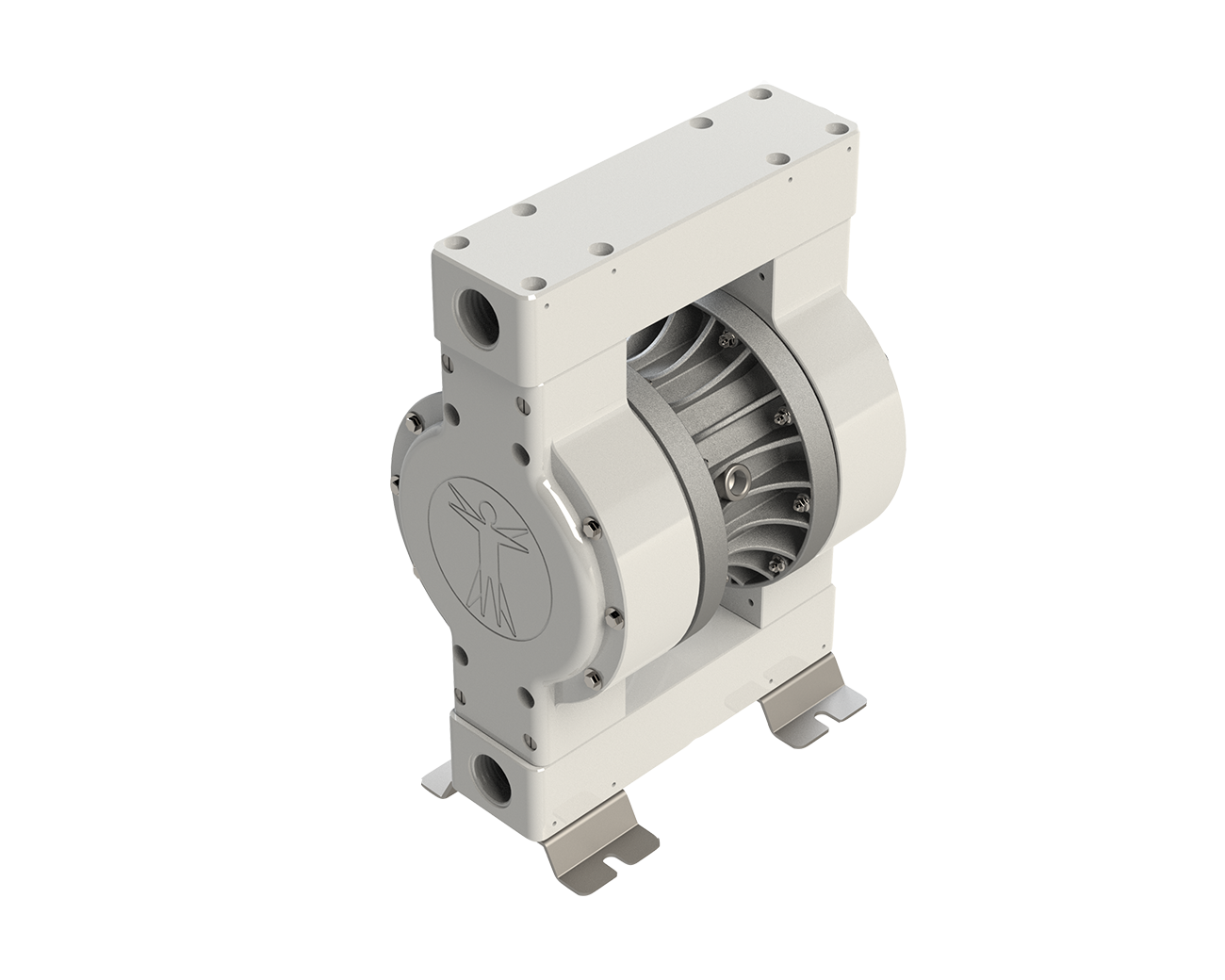 ASTRAsolid DDS 650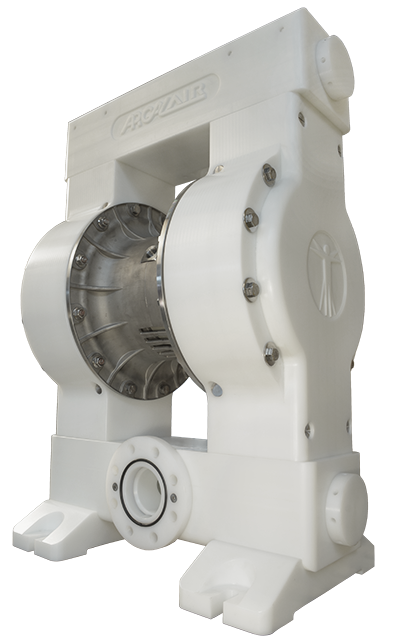 MISTRALsolid DDM 300

3. The internal components are in contact with the liquid are made of BUNA, EPDM or VITON.

APPLICATION
The filter press is used in the following sectors:
Wastewater treatment plants
Municipal plants
Mines and Minerals industry
Food and beverage processing
Chemical manufacturing
Sewage treatment plants
Ceramic slurry filtration
Edible oil industries
ARGALAIR QUALITY
The ARGALAIR pumps sturdy design, the best-in-class air distribution system and the inner redesign grant reliability and efficiency never seen before, all reasons why we decided to extend the AODD standard warranty used on filter press applications to:
36 months for AODD metallic pumps
24 months for AODD plastic pumps
To know more about the ARGALAIR AODD pumps, click here and read the article.

Are you interest in ARGAL pumping solutions for filter press? Would you like to receive an offer? Fill in the form below