PP Polypropylene
Main pumped products
Composition
DDE 30


Capacity: up to 52 l/min
Heading: up to 80 m
Air consumption: up to 300 Nl/min



---
DDE 60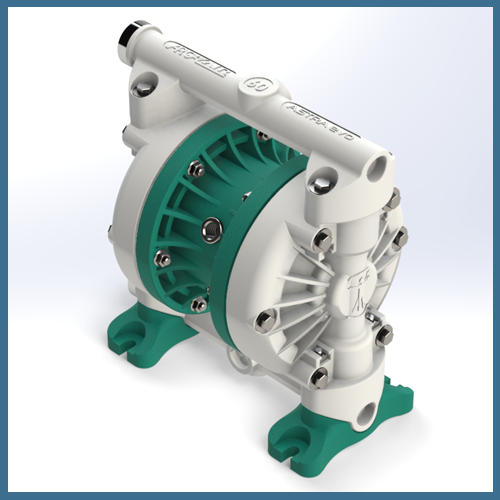 Capacity: up to 76 l/min
Heading: up to 80 m
Air consumption: up to 700 Nl/min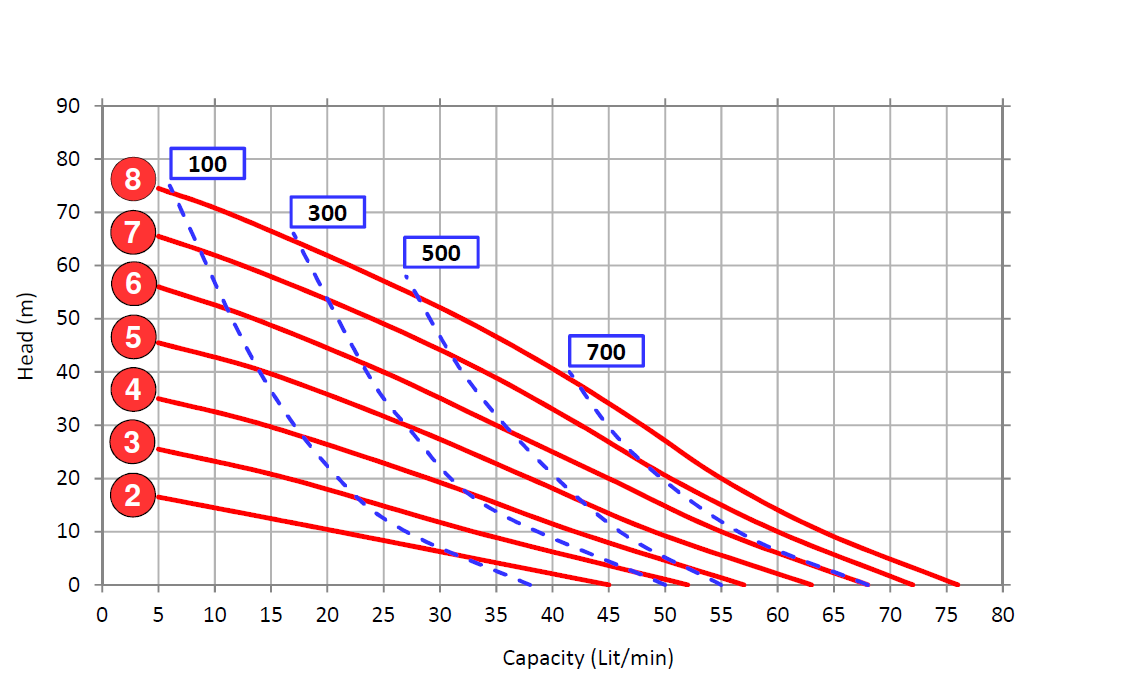 ---
DDE 100


Capacity: up to 130 l/min
Heading: up to 80 m
Air consumption: up to 1000 Nl/min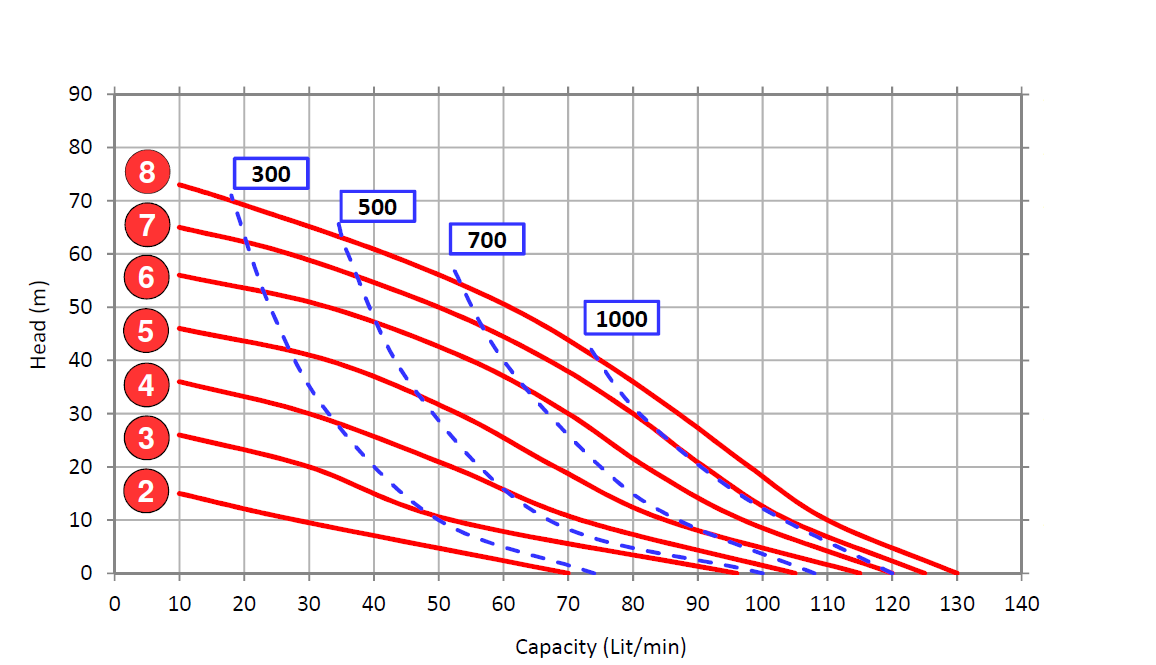 ---
DDE 160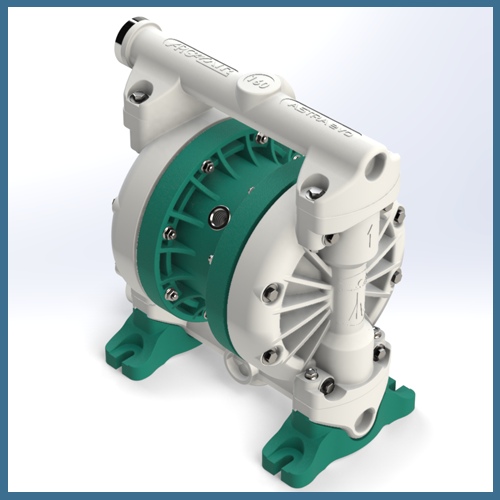 Capacity: up to 170 l/min
Heading: up to 80 m
Air consumption: up to 1300 Nl/min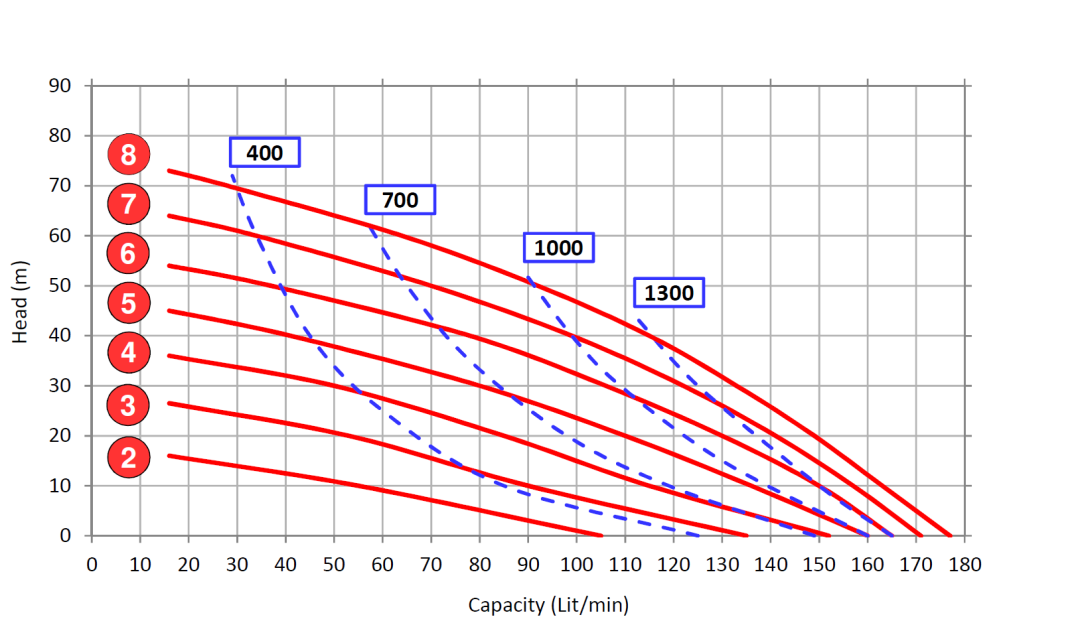 ---
DDE 400


Capacity: up to 375 l/min
Heading: up to 80 m
Air consumption: up to 2500 Nl/min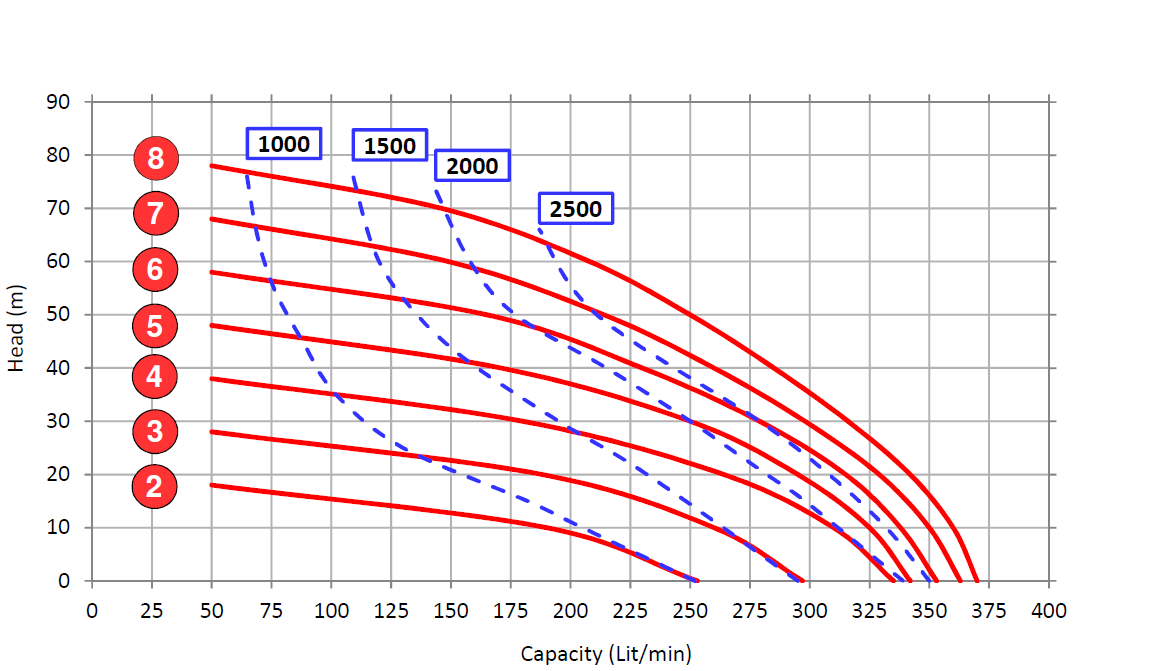 ---
DDE 650


Capacity: up to 715 l/min
Heading: up to 80 m
Air consumption: up to 3500 Nl/min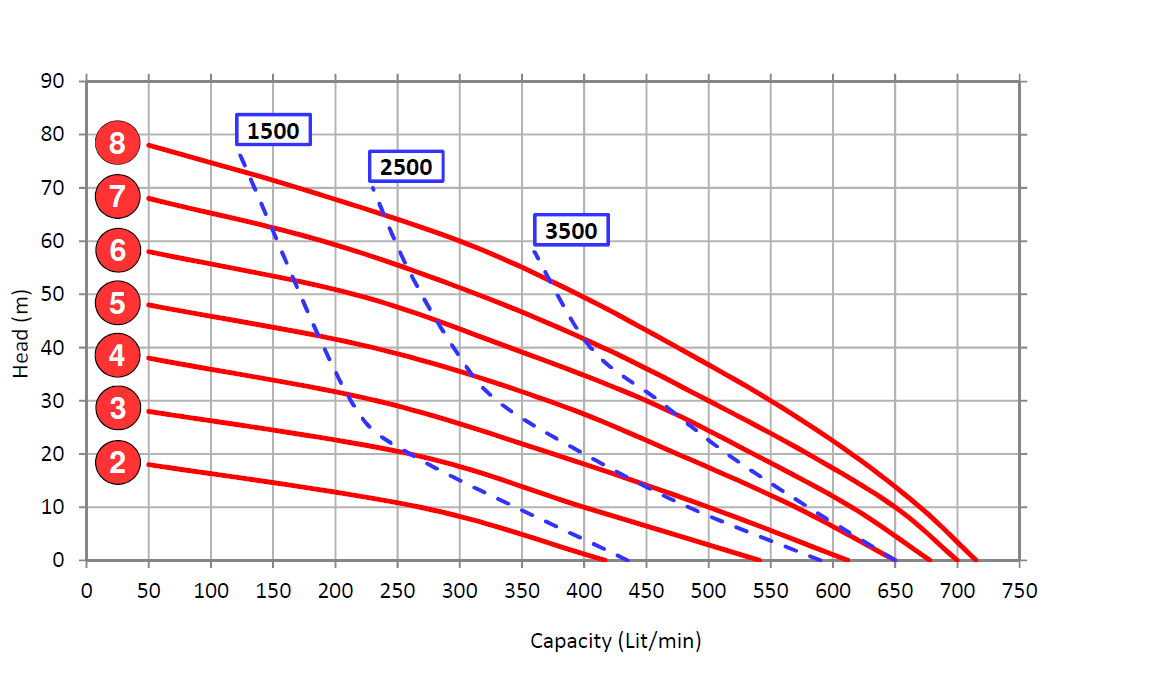 The new advanced series ASTRAevo AODD pumps benefits from our Astra AODD range but with improvements that make the difference on the pneumatic AODD world. This newest project was thought and designed with the very last technologies to guarantee a major reliability:
life cycle and diaphragms are improved

maintenance operations are reduced

superior quality
---
ATEX standard
All metallic and thermoplastic standard executions are adequate to operate in explosive atmospheres classified Zone 2 (Serie II 3/3 IIB T4). For operations in areas classified Zone 1 (Serie II 2/2 GD IIB T4), we offer pumps made of conductive parts for all thermoplastic and metallic versions.
---